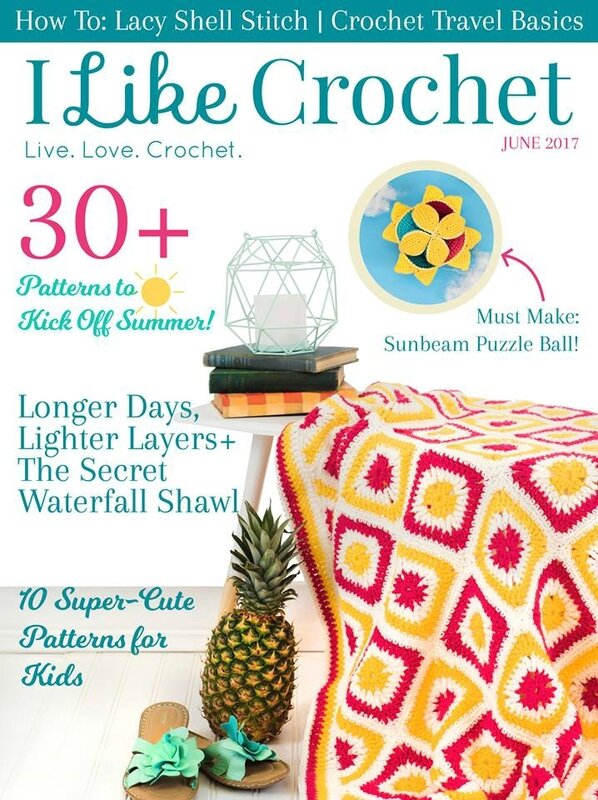 I'm writing to let you know that the latest issues of I Like
Crochet magazine will be available for purchase/download May 1st.
My new design of triangular and asymmetrical shawl has been published!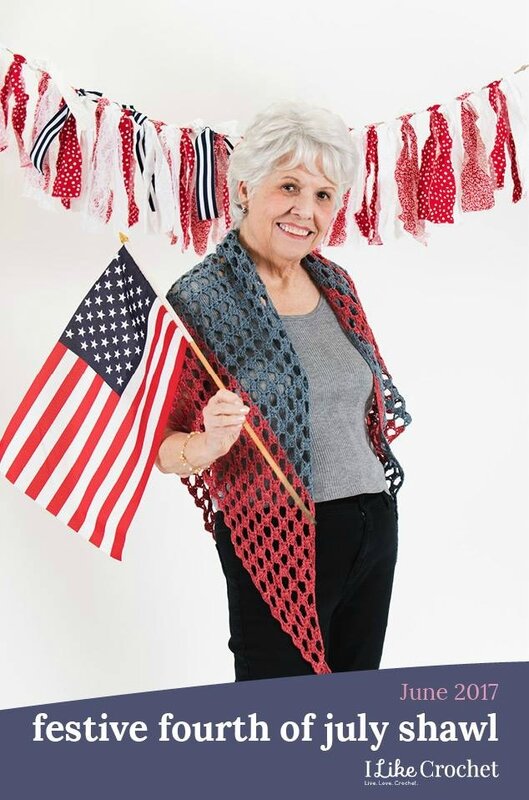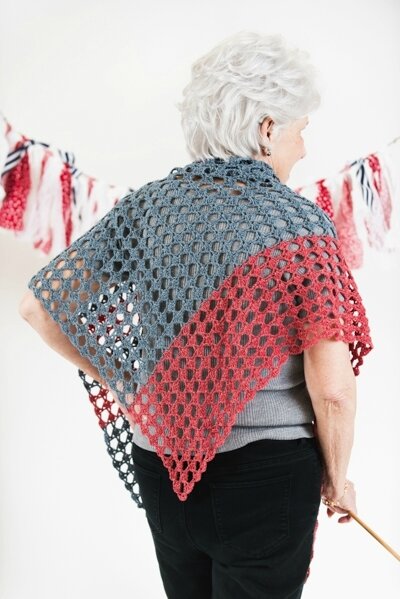 Show off your festive spirit without sacrificing your style. With softened hues of the iconic Fourth of July colors, you can work this up for a day full of fireworks, hot dogs, and fun, but then you can keep it around for the rest of the summer days, too.
Skill Level: Intermediate
Thanks so much!
****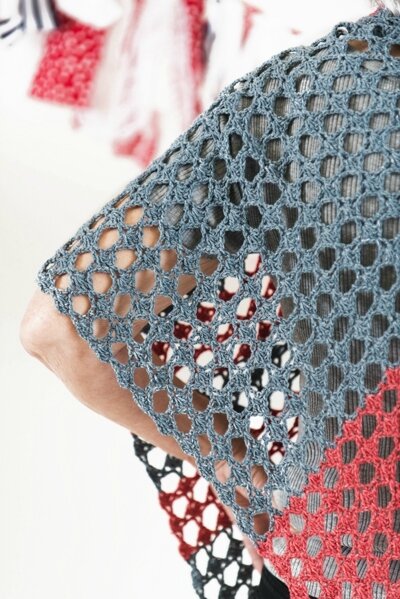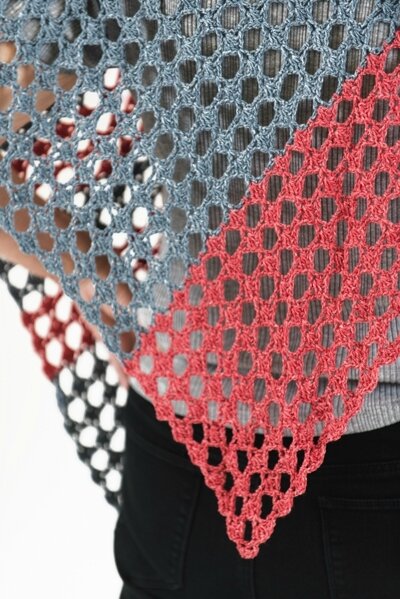 (Photographys of I Like Crochet)
Je vous présente mon nouveau design Festive Fourth of July Shawl, un châle crocheté, qui a été publié dans le magazine digital américain I Like crochet, juin 2017.
C'est un châle triangulaire et asymétrique, crocheté en deux couleurs. Le patron est écrit en anglais et il a un diagramme ou schéma.
Si vous aimez le modèle, n'hésitez pas à l'ajouter dans vos favoris sur Ravelry!
Merci de votre visite!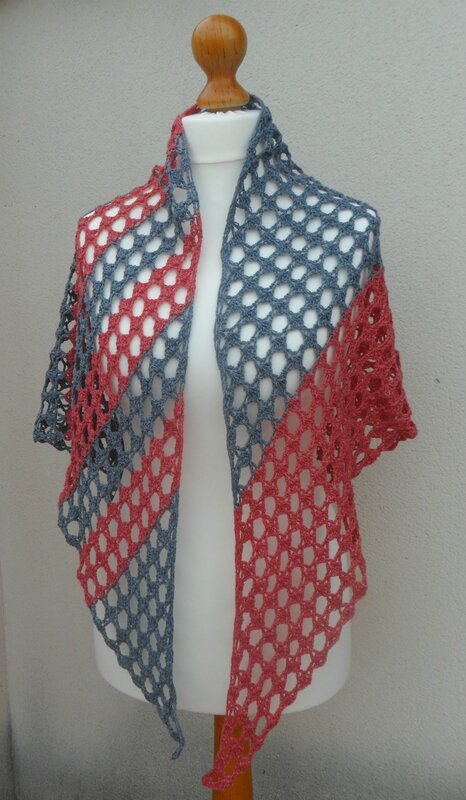 ****
Os presento mi último diseño publicado en el número de junio 2017 de la página web americana dedicada al ganchillo I Like crochet.
El patrón incluye diagrama, la revista esta en inglés.
Si le gusta el diseño , no dude en añadirlo a sus favoritos en Ravelry !
Gracias por su visita.